What the Heck is Archaeology?
October 17 @ 6:00 pm

-

7:00 pm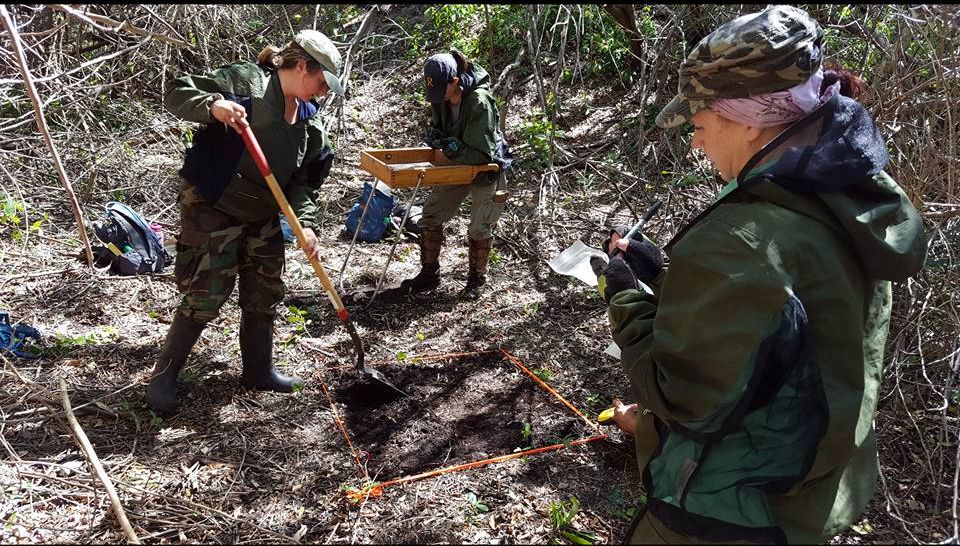 "What the Heck is Archaeology? – This Free Presentation covers a broad overview of Florida's history, and how archaeological research can uncover new knowledge about the past, confirm what we know, or challenge what we think we know. We'll also be learning about how different subfields of archaeology work, and what it takes to become an archaeologist!
The subject will be South Florida which has been an incredible place to live for about 14,000 years. How have people been using the landscape of the Keys from this period to modern day? In this lecture, Florida Public Archaeology Network will discuss the archaeology of the Florida Keys, including what tools, food, animals, and people would have used and encountered in the past. There will also be a brief overview of modern work in the area, including current research being undertaken by universities in Florida.
Malachi Fenn, MA, RPA – Before becoming Public Archaeologist for FPAN's Southeast Region, Malachi Fenn worked on cultural resource management (CRM) and museum projects throughout South Florida. They earned their B.A. in Anthropology from New College of Florida. A lifelong visual artist, Malachi has provided archaeological illustrations for numerous publications. Their specializations include Florida pre-colonial and historical archaeology, museum collections care, and scientific illustration."
The presentation is free and open to the public. For more information call Barbara at 305-393-0940.