Elliot Key, The Northern most home of the Florida Keys by Dr. John Nordt
July 17 @ 6:30 pm

-

7:30 pm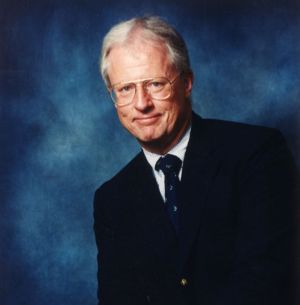 Monday, July 17th at Island Community Church located at 83250 Overseas Highway, Islamorada, starting at 6:30 pm. Admission is free and open to the public.
Dr. Nordt will speak about the history of the development and settlement of Elliot Key, the northernmost home of the Florida Keys. His grandfather used to sell real estate and purchased 18 acres on Elliot Key in the 1920's. Later his mother wanted a place to live on the island and the young John Nordt was fascinated with the history. The island had been home to wreckers, then farmers growing pineapples and Key limes, then land speculators. It had been its own school district with 14 or 15 kids.
Eventually the government bought the property. John's mother wrote an unpublished history of the island and collected books and maps, and she passed along to her son her passion for both. Maps line his office and home and books line his shelves.
Dr. Nordt is a board certified specialist in orthopedic surgery. He was a full time Instructor at the University of Miami and worked with the Miami Dolphins. He is an historian, active in the Historical Museum of Miami and the Map Fair. He also lived in Islamorada when a young boy. His practice includes the Keys, one day a month in Tavernier, and he flies his own plane to Marathon to care for his patients there. He has an office in Coral Gables on Le Jeune Road. For more information call 305-393-0940.